It's been a strange few years for the modern workplace, with seismic shifts in attitudes, office spaces and, most importantly, employee expectations. So what should the modern HR team focus on in the second half of 2022?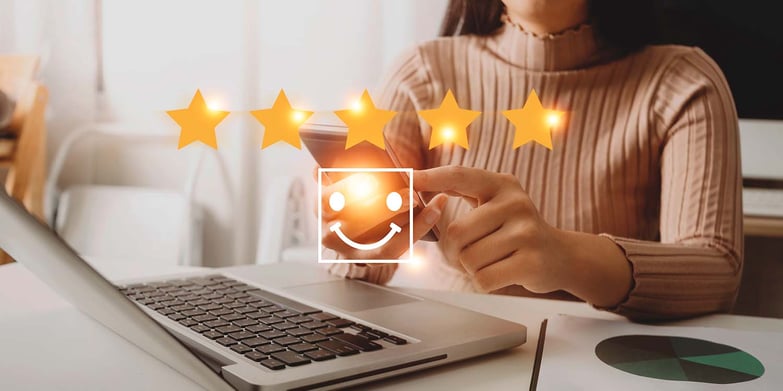 Employee Experience
Employees are looking for a sense of purpose at work and a better quality of life. The pandemic, and the upheaval to work culture it brought, has forced people to focus on what matters – and led many to recognise that the 9-5 working day and associated commute is not beneficial or, for that matter, necessary.
Employees are also more aware of workplace mental health issues including stress, burnout, and anxiety – all of which are too common. Similarly, staff are also less willing to endure toxic work behaviours like peer pressure, bullying, and bigotry. You only need to look at the reaction of workers who are being forced to return to the office on social media and news websites to see the resistance to outdated workplace culture.
If executives do not make the effort to understand what their employees are turning away from, and the employers and opportunities they are turning towards, they are putting their very businesses at risk.
Fortunately, more and more companies are looking to employee experience (EX) to differentiate themselves from competitors and retain crucial staff. Research by IBM and Globoforce found that employee experience is positively associated with employee work performance, discretionary effort, turnover, and overall business performance.
Insight
It can be difficult to know what your employees want unless you actively monitor and seek feedback on the initiatives you have implemented.
From interviews to surveys and one-to-ones, there are plenty of touchpoints from which HR teams can gather information. But is the right data being collected? Is the format as engaging as possible? And is the insight enough to make a business case for change?
Now more than ever, it's imperative that businesses listen to their employees and communicate effectively to ensure the workforce as a whole is on a positive trajectory and contributing towards company goals.
Tech
Employees are used to sleek and easy-to-use technology which means they're quickly alienated by clunky interfaces and platforms used in many offices, studio, and workshops.
This lack of engagement can lead to a sense of alienation, which is why more and more successful companies are turning to dedicated HR tech to foster employee engagement, improve the workplace experience and monitor what's really happening across the company.
HR tech also allows for faster and even automated reporting, leaving teams with more time to contribute to strategic planning and overall company performance.
The Solution
There's a lot to think about over the next few months. But fortunately, we've updated our most popular HR ebook to help the modern, post-pandemic team meet the needs of both their employees and the business as a whole. It's packed with insights, stats and expert guidance to help HR professionals reach their goals and excel in their role this year and beyond.