The winter vacation is just around the corner and employees are planning their days off. How are you going to register their absence?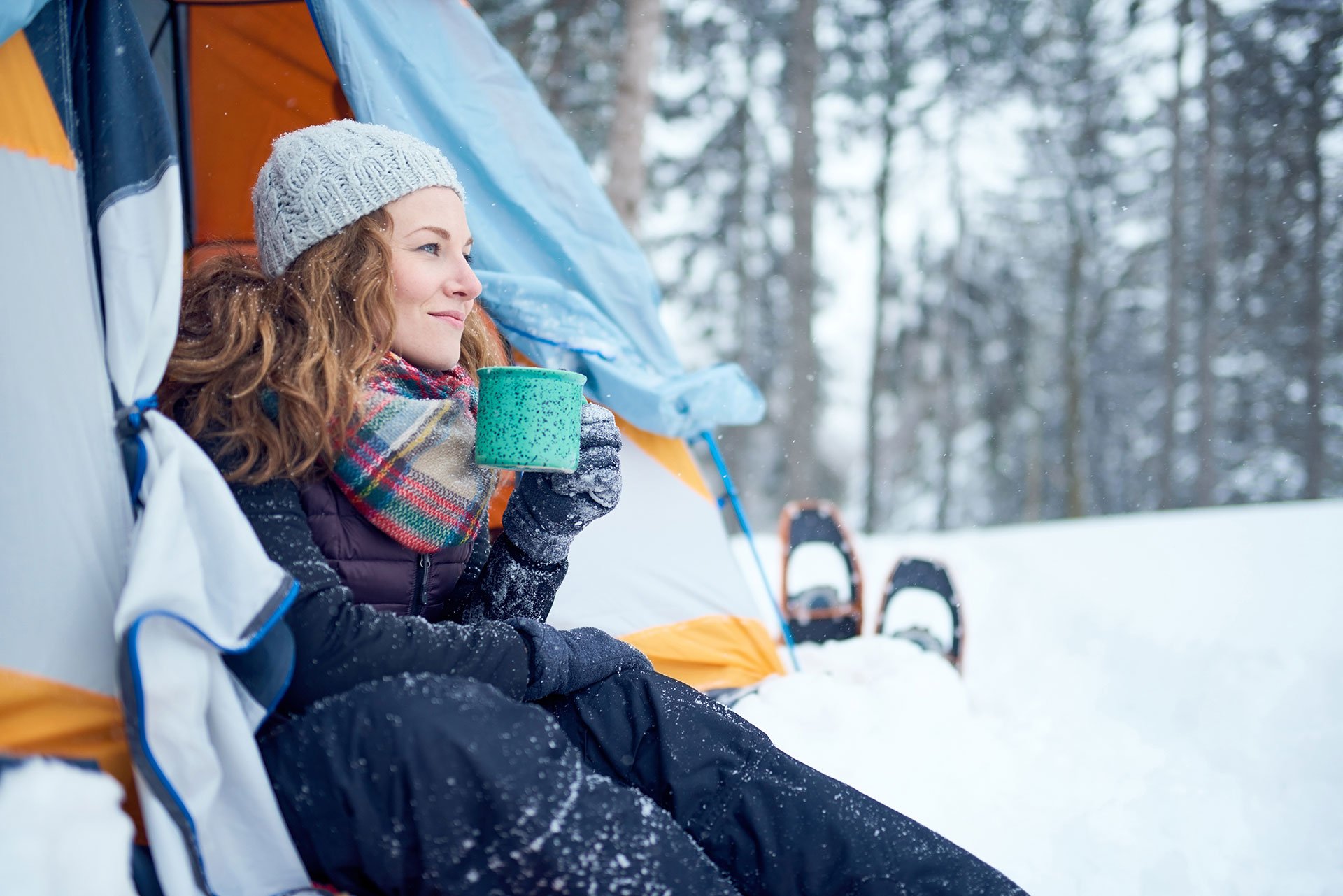 No matter if your team members are planning to go skiing in the Norwegian mountains or relaxing on a beach in Thailand, they had to register their time-off somehow. Maybe they sent an email with their planned vacation dates to you or the payroll team? Maybe the managers asked them to write their vacation days into an excel sheet many months ago? Maybe you are the one responsible for gathering all the vacation dates and ensuring that everything is shipped off to the payroll team in due time?

Manual absence registration is no easy task. It can be quite time consuming and require a lot of work, with a high probability of mistakes and errors. Especially with all the different vacation rules for each country, which makes it even more difficult to keep track of. That is why digital absence registration is one of the most sought-after areas in HR-tech, and an area where we know there are a lot of value to gain, through digital automation and optimisation.

With a modern digital solution for absence registration, you get multiple benefits such as:

Save time and resources when the employees can register vacation through self-service
Create transparency so the employees know exactly how many vacation days they have left
Create reports and statistics with a reporting tool for both HR, Payroll and Management
Provide an overview for managers to ensure employees are applying for vacation during critical periods
Integrations and automation reduce the workload and makes everything more effective.
If you are still registering vacation manually, then maybe this is your sign to start considering a digital solution, or maybe it is worth looking into a bigger project about digitalization of HR? If you need inspiration on how to create a business case regarding the investment of a HR-system, then take a look at our latest e-book: How to create a business case for a HR-system.

We wish you and your team a wonderful winter vacation.