Following rapid growth and professionalisation of HR, the time was right to implement digital tools to support and simplify people processes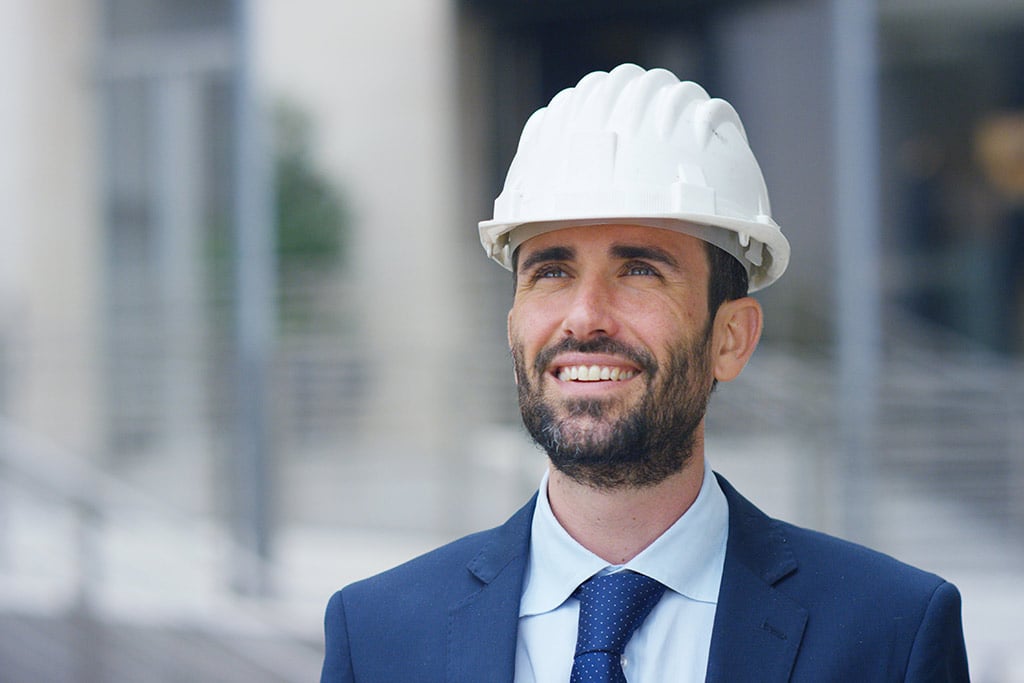 CatalystOne met our expectations
10 January 2018 – The Norwegian construction company Solid Enteprenør was founded already in 1975, and the last few years have been marked by significant growth to nearly 500 employees. Efficient HR processes, well documented competences and certificates, as well as equipping managers with good structure for personnel administration is crucial to support further expansion of the company.
"It's the people in Solid that really make a difference, and investing in the quality of our people processes is therefore important for our future growth", says Richard Høilund, HR Manager at Solid Entreprenør. "CatalystOne met our expectations for securing professional and GDPR-compliant HR master data governance, while proving our organisation an intuitive user interface".
Would you like to know how to begin building a modern HR function and digitalising HR processes? Download our free e-book on HR master data!