Saga Welco skal sikre god oversikt og effektiv støtte i styringsdialogen mellom ledere og medarbeidere globalt, og har valgt å ta i bruk HR masterdata og støtte for medarbeidersamtaler fra CatalystOne Solutions.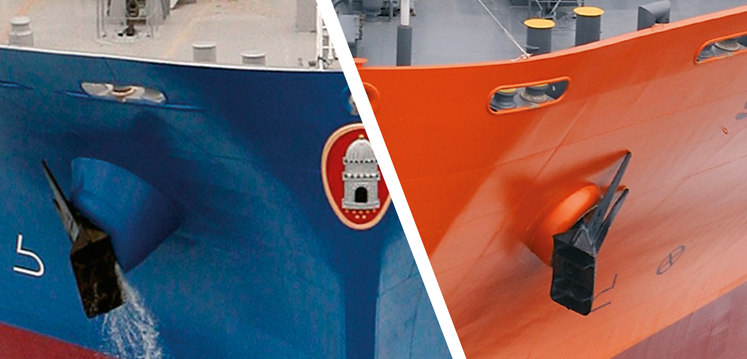 -Vi har sett behovet for å samordne prosesser og rutiner på tvers av geografi og funksjoner, og å sikre god støtte til ledere og medarbeidere.
Med dette ønsker vi å sikre maksimalt fokus på både det som skal leveres av resultater og hvordan vi best utvikler oss som medarbeidere for å støtte målene for virksomheten. Vi har valgt løsninger fra CatalystOne for å styrke dette. Saga Welco har en global virksomhet med medarbeidere over hele verden og hovedkontor utenfor Tønsberg.
– Pål Egeland, HR Manager, Saga Welco AS
About Saga Welco
Saga Welco AS is a major operator of "open hatch" bulk carriers. The present fleet consists of 52 sophisticated vessels, of which 50 are equipped with travelling gantry cranes. A new building program will provide Saga Welco with 2 new vessels scheduled for delivery within 2017. The company offers worldwide services through regional offices in Savannah, Rio de Janeiro, São Paulo, Antwerp, Livorno, Tokyo, Seoul, Shanghai and Bergen. The head office is located in Tønsberg, Norway.