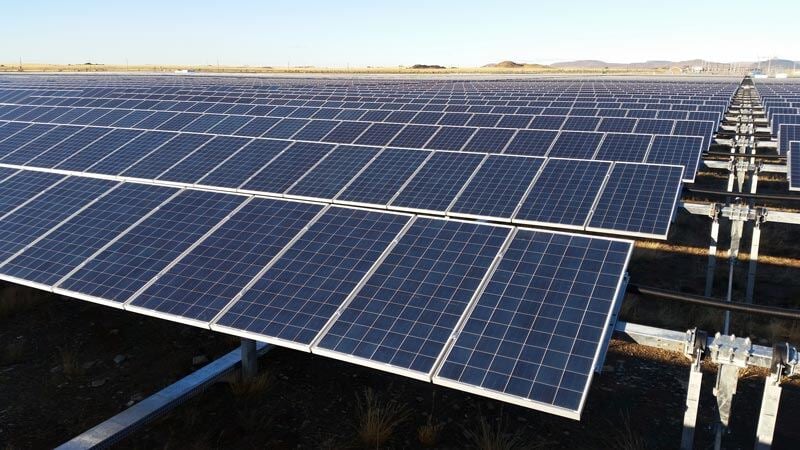 8. November 2017 – Efter en hurtig ekspansion og vækst i et antal nye markeder, over de sidste par år, ønskede Scatec Solar at indføre en enkelt platform for centrale HR-processer på tværs af alle lokationer og har valgt et cloudbaseret HR-system fra CatalystOne.
Scatec Solar, en solkraftproducent, har hovedkontor i Norge og har en voksende tilstedeværelse over hele verden; Frankrig, Tjekkiet, Rwanda, Sydafrika, Honduras, Jordan, Malaysia og Egypten.
"Strømlinede, digitale HR-processer er vigtige, da Scatec Solar fortsætter med at vokse. Ud over at være brugervenligt krævede vi, at vores nye HR-system var i overensstemmelse med den kommende EU persondataforordning (GDPR), og CatalystOne opfyldte vores kriterier ", siger Executive Vice President of Business and People Development, Roar Haugland fra Scatec Solar.
Den GDPR compliant platform fra CatalystOne vil opbevare alle medarbejderstamdata, understøtte og lette evalueringssamtaler og lønforhandlings processer. Som et resultat heraf vil Scatec Solar have core HR data, vurderinger og lønreguleringer i et enkelt system, som kan udvides til at understøtte hele medarbejdernes livscyklus.