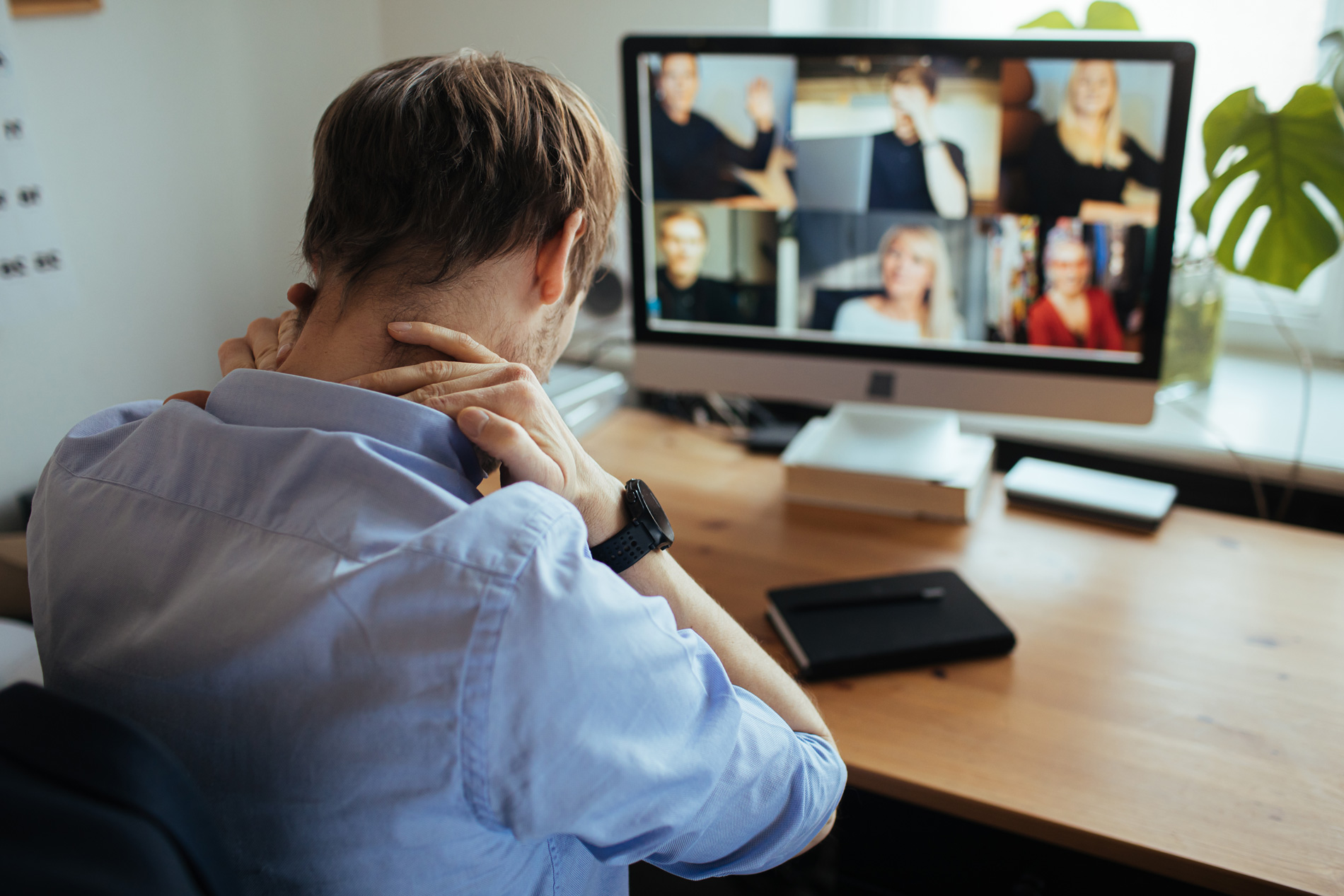 The holiday season is upon us and many of us are probably squeezing in back-to-back meetings before finally heading out the door to spend some "quality time" with family and friends.
But research from Microsoft suggests that instead of serving roast Turkey (or lamb, or ribs, or fish….or whatever the local specialty may be), we will more than likely be serving up a fried version of ourselves.
In a study of brain wave activity, Microsoft researchers confirmed what many people will know they experience after a session of back-to-back meetings – high stress levels and lower levels of engagement.
Hybrid working has increased the digital intensity of a working day. When it comes to meetings, this means it's easier to join more meetings, since there's no need for a meeting room or travel time in between them.
Meeting fatigue is a very real concern of the new remote era.
The good news
But there's good news too.
The research points to a simple and effective solution — short breaks.
The study showed that short breaks between meetings allow the brain to "reset", therefore reducing a cumulative buildup of stress across meetings.
At the same time, brainwave patterns showed higher engagement during the meeting. Without breaks, participants were withdrawn, or less engaged.
A third finding showed that those deprived of breaks, had spiking stress levels during the transition period of going from one meeting to another. The researchers explain that knowing you have another meeting starting right away, where you have to switch gears and use your brain to think hard about something else, is likely the cause.
With breaks however, transition was much gentler and smoother.
While this study was done over a year ago, we thought it might be a good time for a gentle reminder for self-care. During this time of the year, a lot is often demanded of us both in our professional and personal lives.
And if it's too late for the run up to the holiday season, then let it be the new year's resolution you stick to. To make it easier, Microsoft has even created a default setting that you can opt for, that will automatically shorten meetings you schedule – encouraging you to take that break.
So, remember to take time out – schedule in the breaks – it's better for all involved. Science says so.